Crawley Clinic Beauty Salon Town Centre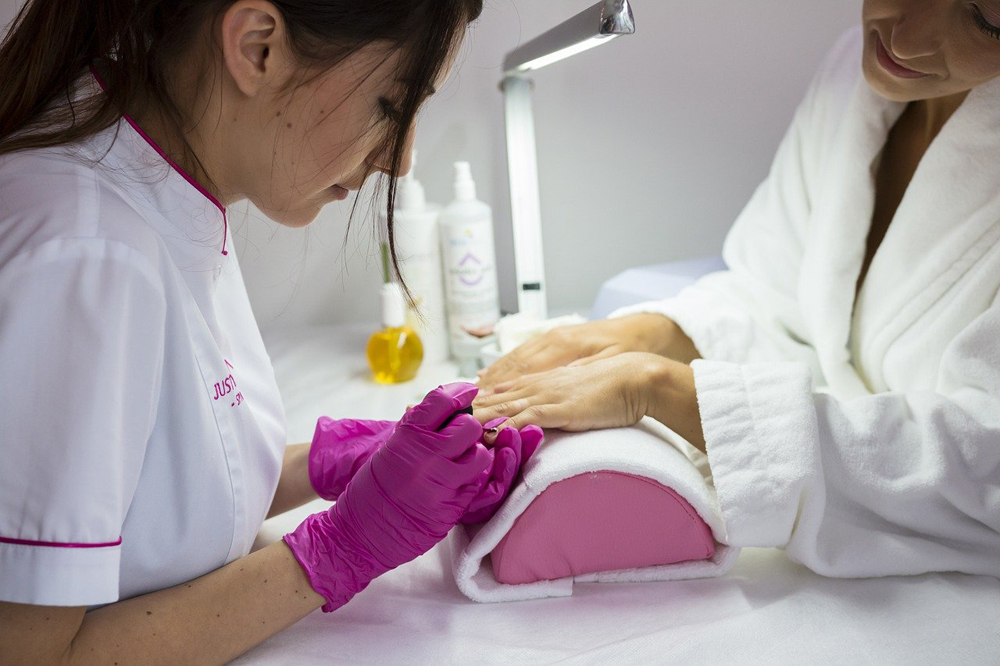 Crawley Clinic Background
Crawley Clinic is situated in Crawley, West Sussex, near Gatwick airport. It is not too far from the Crawley train station.
Crawley Clinic was set up in 1997, created by practitioners in cosmetic dermatology and surgery.
Like Crawley Aesthetic Clinic and some other beauty salons in Crawley town centre, Crawley Clinic offers an extensive wide range of aesthetic treatments. As a local beauty clinic, they offer all beauty treatments in addition to aesthetic treatments.
One of the most established well-known beauty clinics in Crawley offering a full range of services is Crawley Aesthetic Clinic.
The Crawley Clinic was set up due to the growing demand for treatments for cosmetic surgery.
They offer simple services like nail treatments to fillers and Botox treatments. A quality service that considers skin types before recommending various treatments suitable for your skin type.
Treatments Provided by Crawley Clinic
Crawley Clinic has been trading for over 10 years. They offer a comprehensive list of skin treatments to have clients looking better and younger.
A private clinic with private treatment that offers:
Nail treatments
Laser Hair removal
Body Contouring treatments
Body treatments
Skin treatments
Anti-wrinkle injections
All the above treatments are delivered by friendly staff who are a professional team of beauticians.
They regularly renew existing tools and know-how, ensuring that they can offer clients the most up to date treatments with confidence.
However, they do not believe in technology for technology's sake: they also keep their tried and tested techniques of choice and incorporate these seamlessly into their offer.
All consultations about medical problems are performed by medical practitioners. Treatment is only provided after a talk that explores your reasons for selecting the remedy. Your desires for results that you feel will improve your look and general well-being.
Earlier medical history, lifestyle and other factors influencing your health will be discussed, as will the options for treatment. Where necessary, they will ask their therapists to perform the treatment since they have received the full training and certification.
They will perform treatments that we believe to be in your best interest and for medical reasons only. If they feel that the treatment is not justified, then they will inform you.
Body issues, weight, physique, skin disorders, and facial appearance can negatively affect our inner workings. This, in time, can destroy our enjoyment of a healthy life and create disease. A lot of their medicine is preventative.
Your reason for having treatment will be discussed at the consultation. They have a wide range of treatments, services, and therapies, all administered in a clinical setting to help relieve or treat a wide range of medical concerns.
Some of these treatments may be long-term and ongoing. There are other medical reasons that people seek advice from healthcare practitioners.
When you attend their clinic, they will ask you to confirm that your consultation and treatment is for the relief of a primarily medical concern, reason, or condition.
They need to record this to prove that they only provide treatments where it is felt in their best interests. There is a medical need for such treatment as decided between the patient and the medical practitioner by prescribing them.
Crawley Aesthetic Clinic offers an extensive range of services and products. You can visit our webpage to view all the services and products provided by Crawley Aesthetic Clinic .
Over view
Crawley Clinic is a well-run clinic with an excellent line of beauty treatments and a wide range of products. It is has a good central location that is near and is accessible for most boroughs in Crawley town. The prices of the treatments and products are average and the clinic is clean and tidy.