All about Facial fillers if you are thinking of having face fillers
Fillers can smooth out wrinkles, sculpt, lift and firm your face without surgery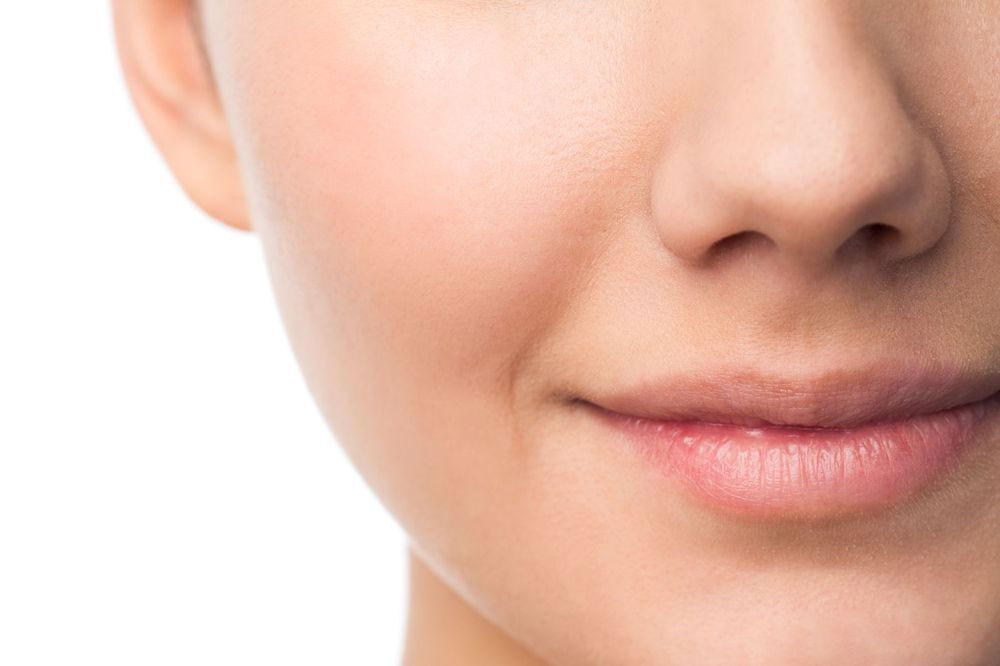 The liquid face lift using fillers.
Dermal filler injections is a good way to plump your skin, smooth wrinkles and fill deep lines. Crawley Botox offer a variety of dermal filler treatments and can create a specific treatment package to help you looking great.
If you have lines and wrinkles and they are quite deep or sunken cheeks are making your face look tired, dermal fillers could help to restore a more look. They can be used for plumping parts of the face that have lost volume due to the ageing process or skin damage, including cheeks, nose to mouth lines, around the mouth and lips, between the eyebrows, and acne scars. As different types of fillers are better suited to different facial areas, we offer a selection of dermal filler products for you.
Crawley Botox clinical team have given hundreds of clients consultation each year through their cosmetic treatment procedure.
How fillers can help your look, you first need to understand how the face ages as years march on. It's not wrinkles that make us look tired. It's actually the creases, hollows and sagging of the face created as the fat pad on the cheeks thins with age.
What fillers can do is restore lost cheek volume, which in turn lifts the face up and pulls out wrinkles.
Fillers physically restore contours on your face, and the micro-injury from the needle stimulates your own collagen production, which has a preventative effect on ageing too that is beneficial to the process.
The recent new generation of fillers are injected with a fine needle, which reduces pain, bruising and swelling.