Dermal fillers injections a good treatment to plump your skin, smooth wrinkles and fill deep lines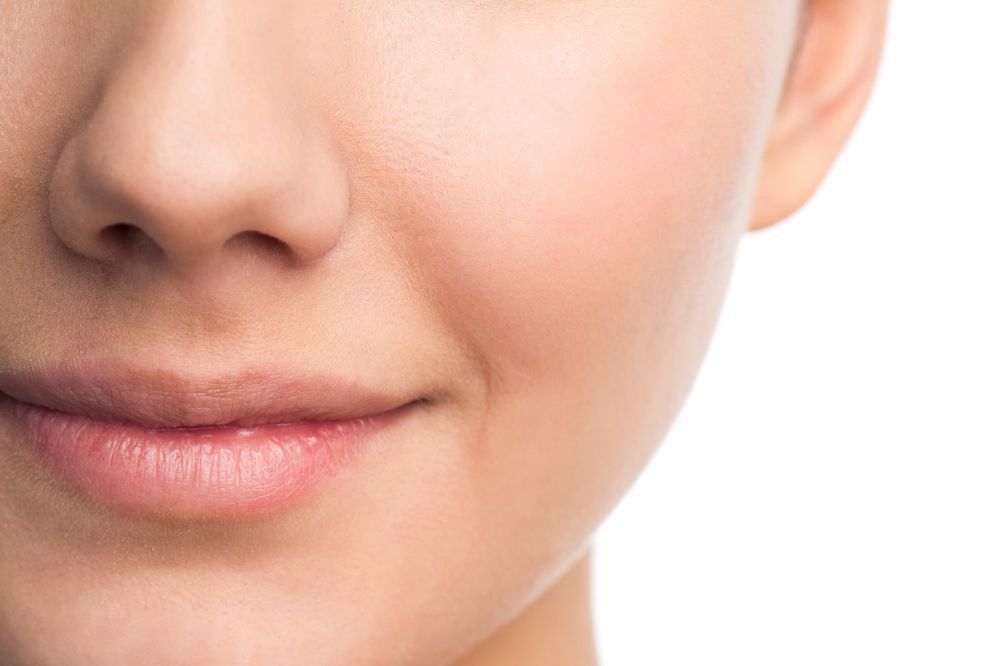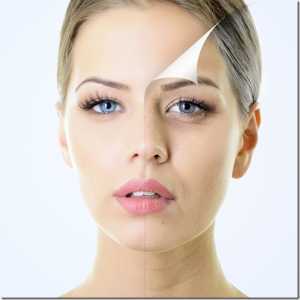 Dermal filler injections is a good option to plump your skin, smooth wrinkles and fill deep lines. Crawley Botox offer a variety of dermal filler types and can create a bespoke treatment package to help you get the look you want.
If you feel your wrinkles are quite deep or sunken cheeks are making your face look tired. Dermal fillers could help to restore a more youthful look. Dermal Fillers can be used for plumping parts of the face. A face that has lost its volume due to the ageing process or skin damage, including cheeks, nose to mouth lines, around the mouth and lips, forehead, mouth to chin lines, between the eyebrows, and acne scars. Different types of fillers are better suited to different facial areas why not book a free consultation now. We offer a selection of dermal filler products to suit your specific requirement.
Crawley Botox team guides thousands of people each year through their cosmetic treatment. Get in touch with Crawley Botox and start your journey to obtain your desired look.
Juvederm® is are long-lasting smooth gel dermal fillers, and are the only hyaluronic acid volumising filler that is approved by FDA to last up to one year with one treatment. Our highly trained Medical Professionals use: Voluma – restoring lost volume to the cheeks or chin for a gentle lifting effect.
WHAT CAN DERMAL FILLERS DO FOR ME?
Dermal Fillers are a very popular anti-ageing injectable treatment. Dermal fillers can plumps, volumises and lifts the skin leaving it smooth, contoured and looking youthful. With instant results and no down-time it's easy to understand why it's one of our most popular anti-ageing treatments. The popular Dermal fillers treatment areas include:
Nose to Mouth Grooves (also known Nasal labial folds).
Mouth to chin (also known Marionette lines).
Frown Lines & Forehead Lines.
Cheeks – Will lift and volumise the whole face
Chin & Jaw line – Will sculpt and define
Acne Pits & Scarring
Lip Lines – Will fill lipstick lines, also know as smoker's lines
Lip Filler – Will define the vermillion boarder and add volume to the body of the lips.