Facial fillers
There are many types of filler made from different ingredients, but the main thing they all have in common is that they aim to fill lines and wrinkles and restore volume in your skin.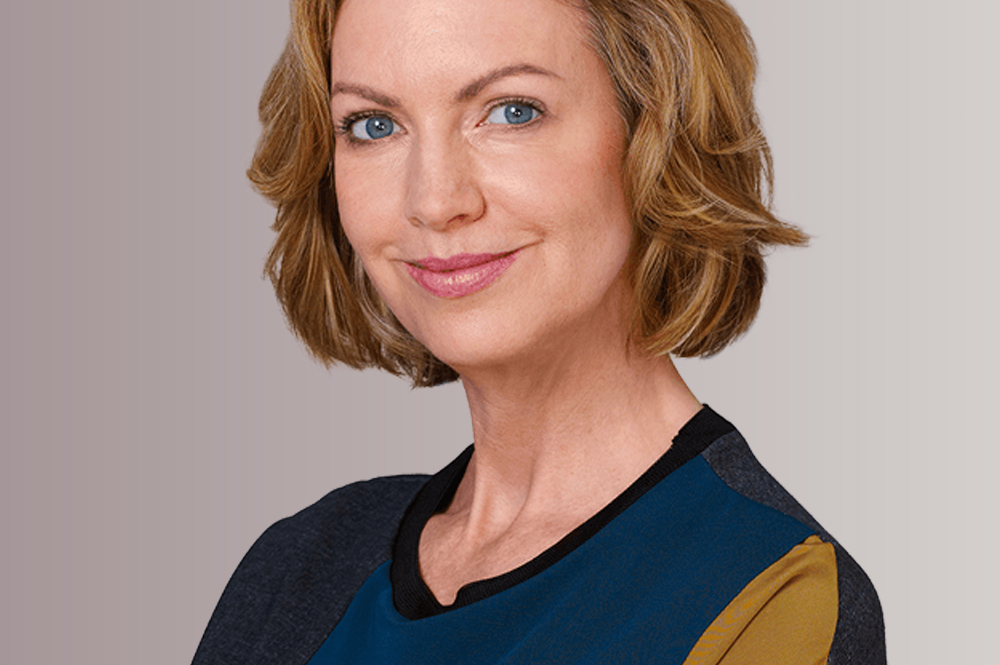 Are facial fillers different from facial injectables?
Facial fillers are a type of facial injectable; however the reverse is not true. Some facial injectables are muscle relaxants, that actually release tension from the muscle underneath a wrinkle, while facial fillers literally fill in a wrinkle using a synthetic or natural ingredient.
Fillers can also be permanent or temporary. A permanent filler can provide lasting results; but as the term suggests, this can mean living with a result…permanently. Or there are non-permanent fillers that can have durable, long-lasting results, but your body is able to metabolise it and eventually the results will fade. Although facial fillers can be made of different ingredients, they all aim to produce a result that is seen instantly after the procedure. Furthermore, by injecting fillers into specific points on the face you can achieve effects similar to a facelift whilst avoiding invasive and expensive surgery.
A common type of facial filler is a Hyaluronic Acid (HA) facial filler, such as Juvéderm®. HA fillers are natural fillers that are injected directly into the skin to reduce the signs of ageing and improve overall skin quality, by adding moisture back where it is needed. They also add volume, to either restore volume lost over time, or to provide a subtle enhancement, leaving you feeling confident.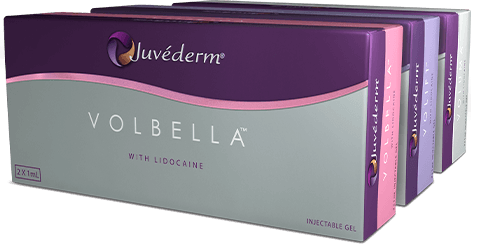 Juvéderm® facial fillers
Juvéderm® is made by Allergan, a global health care company that pioneered the development of medical aesthetic treatments over three decades. Our range of Juvéderm® facial fillers are made using advanced technology, they have a good safety profile and give you highly natural-looking and long lasting results. There have been more than 26 million treatments worldwide with Juvéderm® facial fillers.
Juvéderm® facial fillers use a unique crosslinking technology, called VYCROSS, that allows for longer lasting results and a better lift. When a facial filler is injected, it's essential that it integrates with your tissue. Juvéderm® facial fillers are known for their exceptionally smooth consistency and their ability to integrate with your own facial tissue to get that natural look.
Each Juvéderm® facial filler serves its unique purpose, whether it's to smooth away wrinkles, restore volume for a gentle lifting effect or to reshape and redefine the lips. Your practitioner will likely use several products from the Juvéderm® range to create a tailored treatment plan for you.
When injected, Juvéderm® facial fillers have minimal swelling, allowing the results to be seen immediately. In addition, most Juvéderm® facial fillers include lidocaine, an anaesthetic, that minimises pain during injection.