Microneedling
Are you looking for a natural, minimally invasive way to rejuvenate your skin?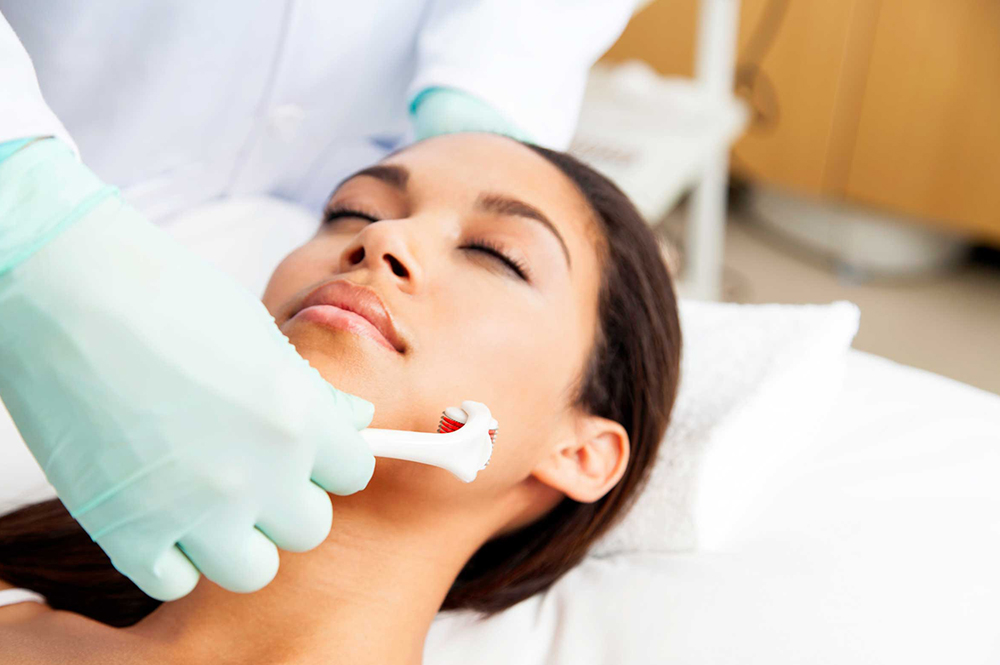 Skinrölla therapy is an advanced micro-medical skin-needling procedure that encourages skin regeneration and promotes collagen production. Skinrölla is an excellent acne scar treatment, and can be used to fill in unwanted wrinkles, reduce pigmentation, treat stretch marks and more.
At Crawley Botox, we choose Skinrölla therapy because it stimulates the skin's natural healing response without causing unnecessary damage to the top layer of your skin. If you're considering Skinrölla therapy, Crawley Botox diverse team of experts are happy to talk you through the details.
Results may vary based on a variety of factors, to ensure suitability you must attend a consultation