What is Sculptra Treatment
Sculptra is an injectable liquid used to add volume to areas of the face to create a soft, natural, more youthful recontouring of the face. It builds your own collagen while it gradually disappears.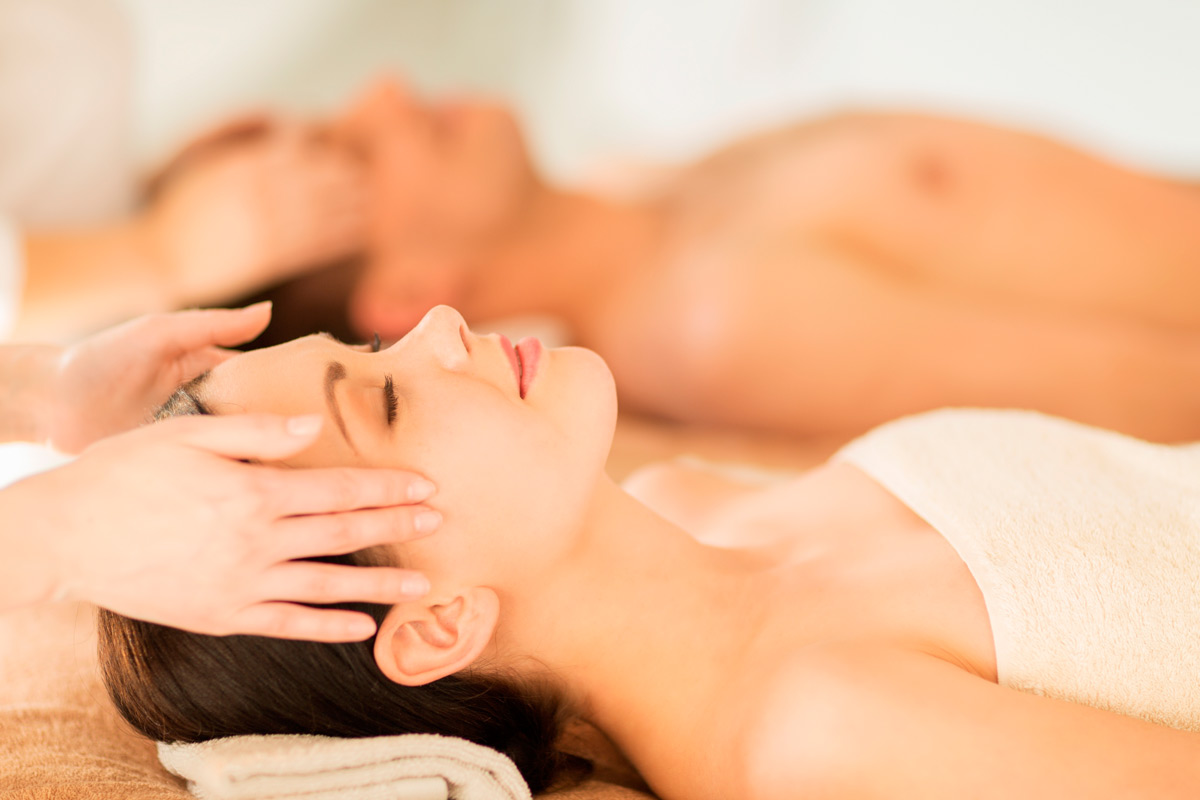 Why should I choose Sculptra Aesthetic?
Sculptra delivers real results that last
Not all Sculptra treatments or injectables are created the same. Some target different areas of the face, and more importantly, produce different results.
Crawley Botox Clinic has set out some alternatives to Sculptra;
Collagen creams – purport to deliver collagen that is absorbed by the skin. However, collagen molecules are too large to penetrate the dermis. So, in actuality, most of these treatments include vitamins and hold moisture, making them suitable moisturizers that can briefly improve skin's appearance.
Collagen dietary supplements – are meant to facilitate the production of collagen within the body. However, collagen is a protein that, when ingested, is broken down by the digestive system. Results for these types of treatments are not conclusive.
Toxins – work by temporarily weakening muscles, typically in the forehead, to minimize frown lines. Results appear within a couple of days and can last up to 8 weeks.
SCULPTRA AESTHETIC MAY STIMULATE COLLAGEN GROWTH WHICH HELPS TO RESTORE FACIAL VOLUME AND THE LOOK OF FULLNESS TO WRINKLES AND FOLDS OVER TIME.
Fillers are liquid or gel substances, like hyaluronic acid or bovine or porcine collagen, that diminish lines by pushing up the dermis space beneath wrinkles and creases. Results appear immediately and can last up to several months.
Collagen stimulators are used to diminish facial wrinkles by helping to restore the deep, underlying structure of the skin. Results appear gradually over the treatment regime (typically three injections over the course of three to four months) and can last up to two years.*
As a poly-L-lactic acid (PLLA) collagen stimulator, Sculptra Aesthetic is different. It works with your body within the deep dermis, rather than topically, to help revitalize collagen production and help restore your skin's inner structure and volume.
1-3 As the Sculptra Aesthetic PLLA microparticles are absorbed, they help stimulate collagen production. Rebuilt collagen strands begin gradually helping to restore facial volume4 and the look of fullness to your wrinkles and folds.
The specialist injects treatment within the deep dermis, where strands of collagen support your skin's structure. Over time, Sculptra Aesthetic helps the body reproduce lost collagen. On average, three injection appointments are
needed over a period of a few months. The number of injection appointments and the number of injections per appointment varies from person to person, depending on how much collagen has been lost.
Why do people have Sculptra treatment?
This is an ideal treatment for anyone looking for a more youthful look that develops over time, with longer-lasting results and less frequent maintenance.
Even women as young as their 30s can benefit from having Sculptra treatments as it gives you the foundation for keeping your collagen strong in the long term. Because of the way it encourages your body's cells to create new collagen, it can dramatically improve your skin health, which gives your skin a nice dewy look, sometimes referred to as the 'Sculptra Glow'.
As with all injectable fillers and treatments, the technique is essential to achieving the best possible results. At Crawley Beauty Salon, our clinicians have extensive experience and use the most advanced techniques for the greatest outcome.
The benefits of a Sculptra are both cosmetic and psychological, and include:
Rejuvenated facial appearance
Smoother tightened surface skin
Reduced fine lines and wrinkles
Restored volume and facial proportions
Boost collagen levels in the skin
Improved sense of emotional wellbeing
How long does Sculptra last?
Sculptra has several applications, from smoothing facial wrinkles to augmenting the cheeks. The final results of the treatment will easily last two years, but some people enjoy the final results of the treatment for five years.
Is Sculptra better than fillers?
Instead of simply adding volume, Sculptra encourages the production of collagen in the body. Sculptra is injected deeper into the dermis than other fillers. Although a synthetic ingredient, poly-L-lactic acid is completely absorbed by the body over time.
What is Sculptra used for?
Sculptra is an injectable used to fight wrinkles and sagging skin by stimulating the skin's collagen production to help restore the cheeky plumpness of healthy skin. It is an alternative anti-ageing treatment to injectable dermal fillers, skin creams, fat injections and implants.
Is Sculptra better than Botox?
What is the differences between Botox and Sculptra? Mainly, Botox gives instant results right after one treatment, while Sculptra takes a few weeks of treatment to begin working. Although it would seem that Botox would then be more beneficial, it is not the case.
Is Sculptra worth the price?
Are you looking for a more natural way to improve the appearance of your skin, if you are seeking a more natural result then I would say yes, it is worth the money? It's important to remember that you could need 2-3 treatments spread a month apart to get the BEST results.
What age is Sculptra for?
Great Candidates for Sculptra Treatments – Most people who are ideal candidates for Sculptra are aged 40 years and older, however, this may be a great age-reversing treatment for younger patients who have experienced volume loss in the face.
You can contact Crawley Botox consultants and book a free consultation on 01293 531900 or complete our form below for a free consultation or callback.
Our top Read Blogs:
Dermal Fillers – Getting Rid of Wrinkles with Dermal Fillers
Sculptra Face, Butt Lift and Lip treatment Crawley West Sussex