Hand Botox is all the rage now
Fillers for ageing hands are now the new rage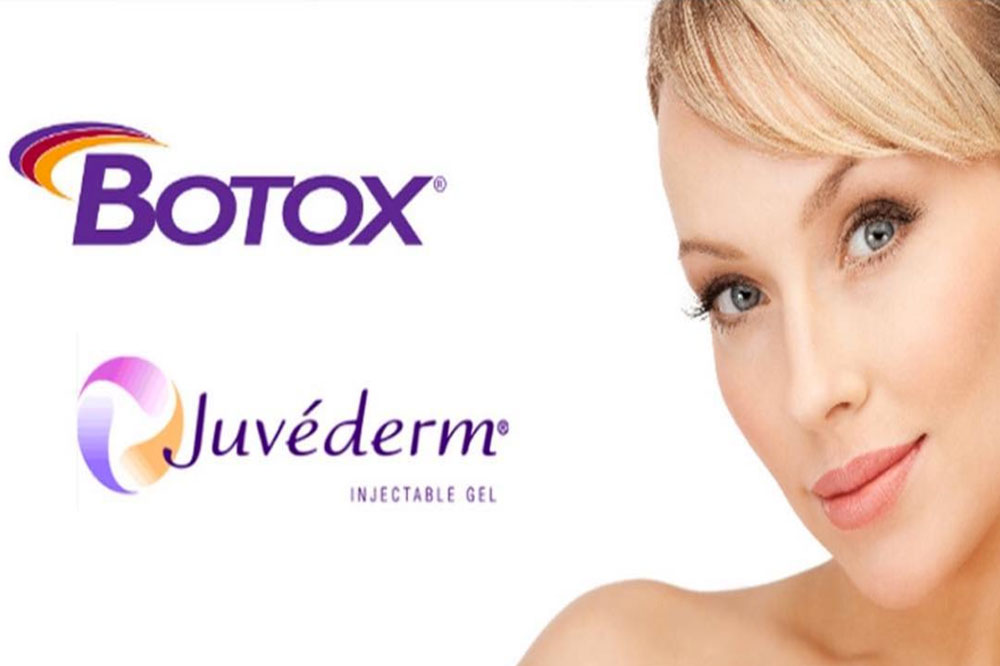 Private Clinic offer hand rejuvenation
Hand rejuvenation is becoming increasingly popular here in the capital. On Harley Street, clinics such as The Private Clinic offer hand rejuvenation treatments using fat transfer to volumize and smooth the skin, encouraging the production of collagen to provide a youthful look. The clinic also offers a laser treatment for removing veins on the hands known as Endovenous Laser Ablation (EVLA).
Anti-ageing. The term that has sold billions of products is facing a beauty backlash. A revolt against the deification of youth, and subsequent insecurities, means the word has been banned from US magazines such as Allure and is fast disappearing from the labels on your dressing table.
Hands giving away your age
In this environment the old adage of "hands giving away your age" and the constant sniping by gossip sites about Madonna and Angelina Jolie's "youthful faces" being betrayed by witchy "claws" seem anti-sisterhood. Yet the truth is my hands have been making me feel a bit depressed lately.
Reports even suggest that Demi Moore and Kris Jenner are fans of the procedure.
The cosmetic hand lifts have also been popular with women who want to participate in the growing engagement ring selfie trend but hate the look of their hands.
The fillers generally last around nine months, and promise to make your hands look younger and plumper in that all-important Instagram picture.
Of course, you'll have to first stomach the fact you'll have a needle placed into the back of your hand.